Executive Coaching - Your Journey Starts Here…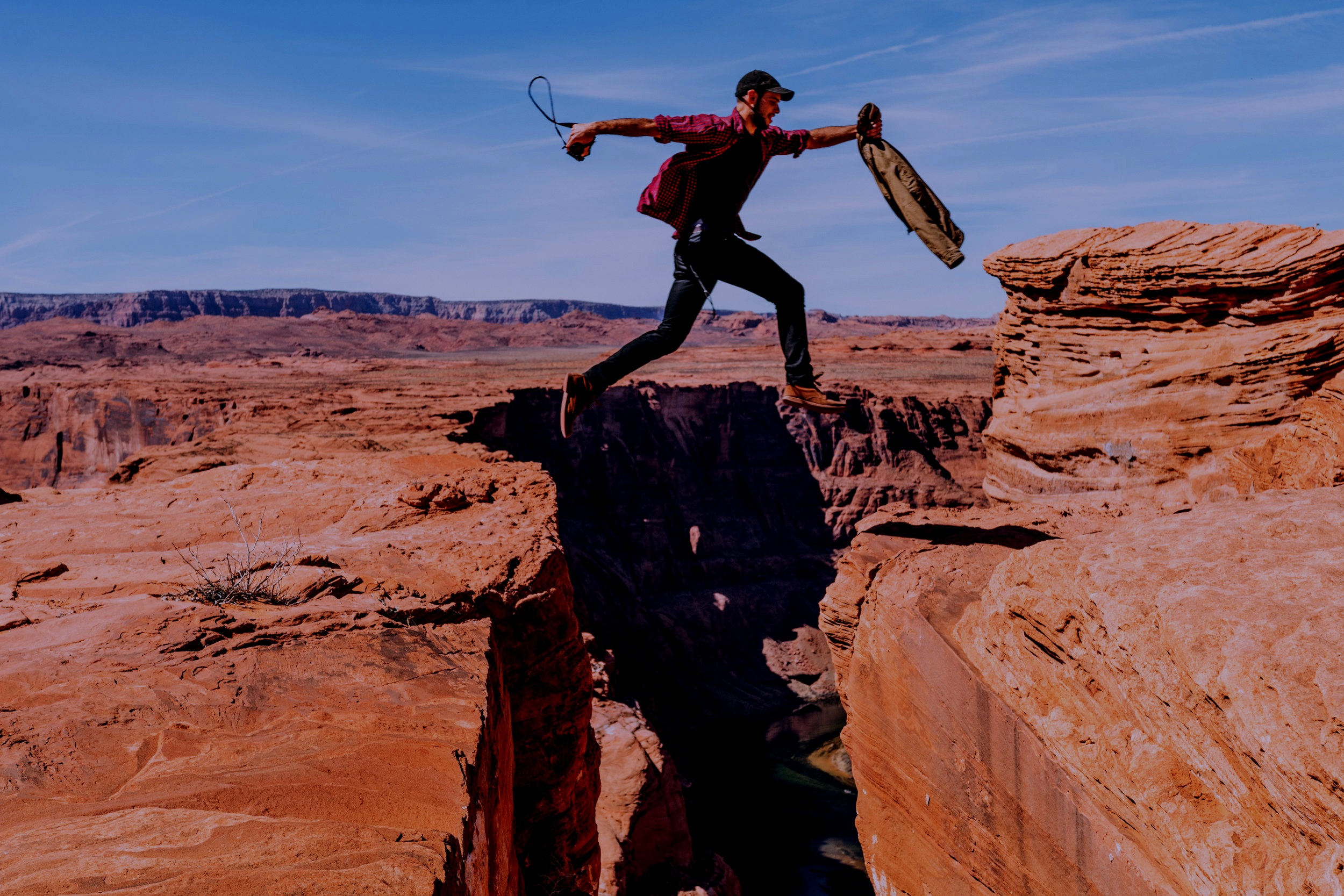 "The Lion who breaks the enemy's ranks is a minor hero compared to the lion who overcomes himself"
Every "High Performer," has a coach. Whether in sports, onstage or leading the boardroom.

Those who want to go beyond are always working to expand their skill, their resources, and their mindset.

As a master coach I will open possibility and help you jettison what is holding you back.
I am a business person's personal coach.

My clients already know success. But they also know that true success spans every part of their lives…

Impact, bank account, health, relationships, fulfillment and legacy

If you want to achieve greater heights, minimize the "accepted" costs of the hustle and grind, and find sustainable, fulfilling success, please answer the following.
Right now, what is your biggest area of focus?