Career and Finance
Are you ready to do the hard work of looking in the mirror, honestly addressing what you see?
If you're willing to move past what's comfortable to achieve what's possible, let's talk further.
I'll help you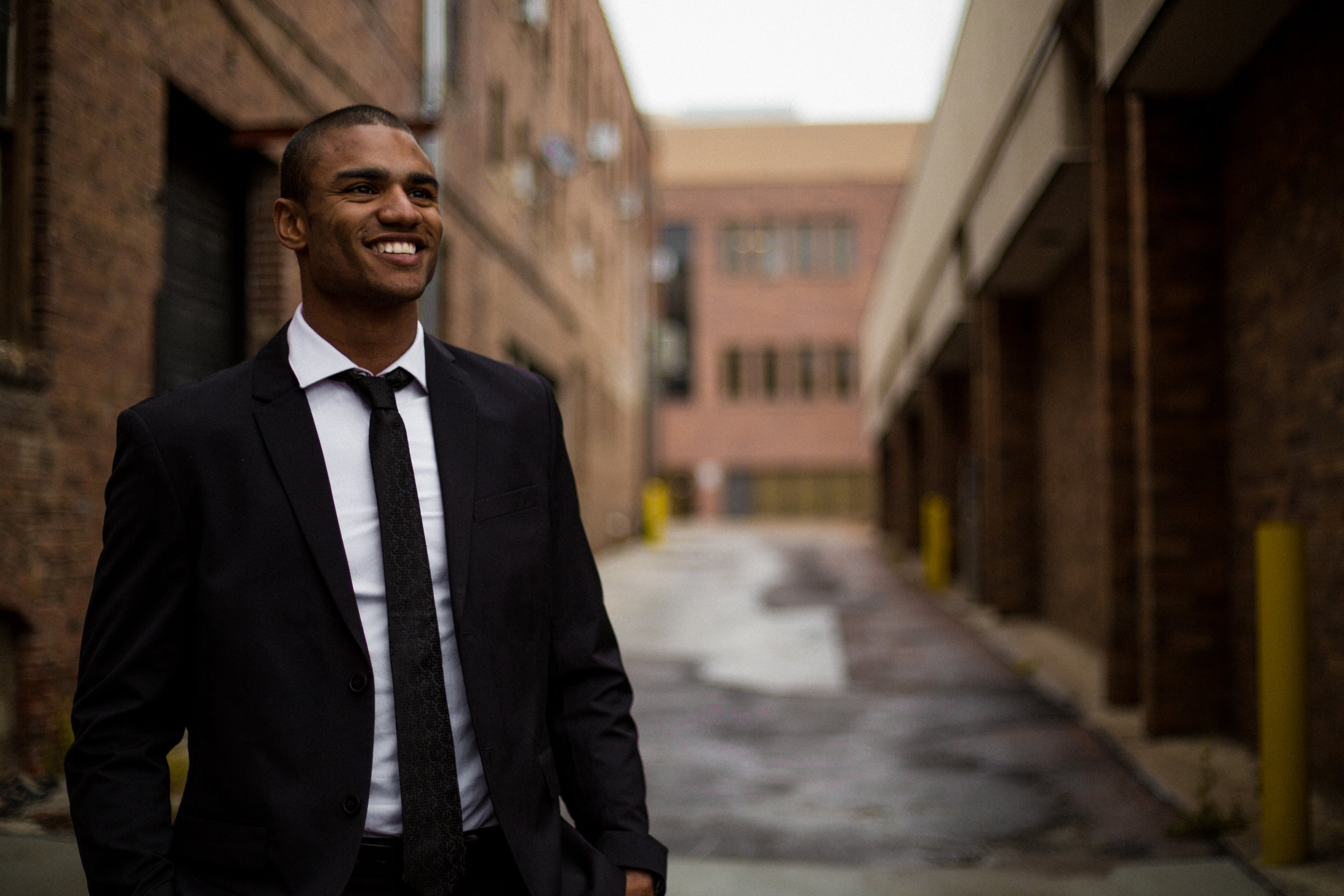 "One who conquers himself is greater than another who conquers a thousand men on the battlefield"
Get where you want to be in your career

Get promoted

Access your potential
There are any number of reasons why you might not be achieving the level of career and financial success you want.

Like detectives we'll uncover clues revealing what is really holding you back. That's the easy part.

The real work is in changing life long habits, hidden competing commitments, walking through fears, and developing new skills.
Success will happen if you want it and are willing to do the work. If that's the case, you'll get there on your own… in the end.

With my help, I'll get you there fast. If time is money, freedom and happiness… what would real success (sooner not later) be worth to you?

You are capable of reinventing yourself into who and what you need to be to get what you want in your life.
My clients walk through formally impossible challenges to achieve what they never thought possible!
Listen to a Podcast about Career and Finance
Are you ready to have what you say you want?